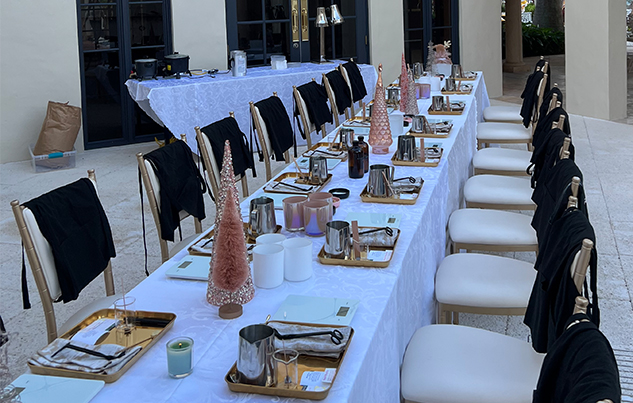 We are all about a good time. We specialize in all offsite events: girl's night, birthdays, baby showers, kids parties, team building and more! Minimum of 15 guests is required for all offsite events.
Everyone makes a beautiful custom organic coconut soy candle, by choosing their color vessel and fragrance with the option to add color to their wax and decorate their candles with an assortment of our dried flowers, glitter and more! Wood & Wick Co. provides a memorable and great social experience for each of your guests!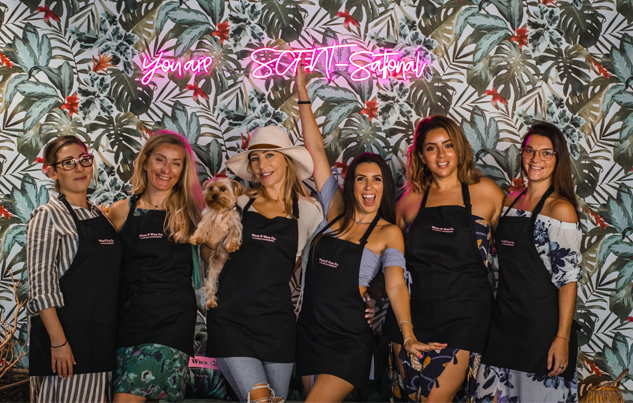 If you are interested in hosting an event, fill out your information below and we will contact you!