Our superior quality wax blend is made of the most creamy, white Coconut and Natural Soy which provide an amazingly good fragrance throw. It is FDA approved, environmentally friendly and health conscious.
100% Wood Wicks
Our candles are known for their crackling sound, like a mini fireplace. Naturally processed and sourced right here from the USA.
Our exclusive collection of clean, phthalate-free fragrance oils are unique, sophisticated and created using fragrance oils + pure essential oils from around the globe which will leave any space smelling dreamy…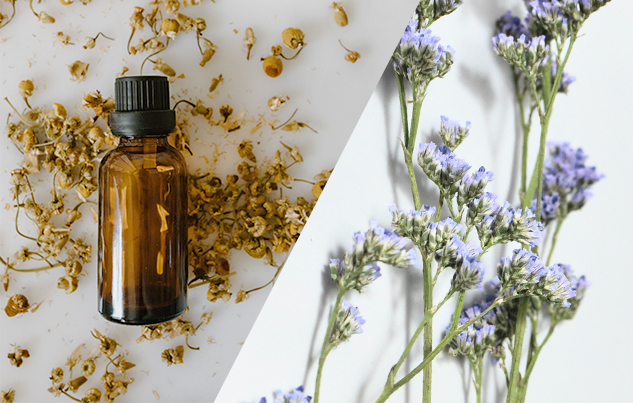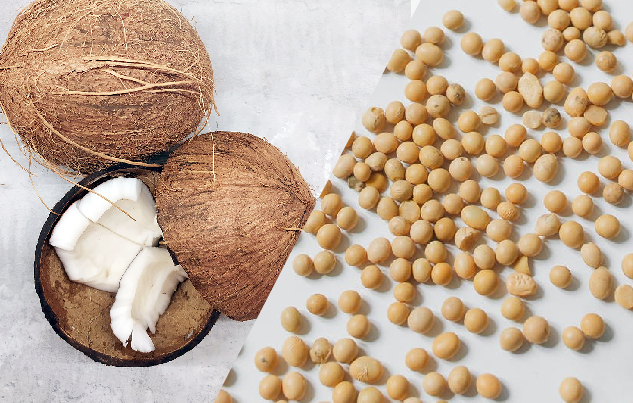 This luxurious Virgin Coconut Soy Wax is a vegan blend of natural soy and coconut, and highly refined food-grade paraffin waxes. It has a creamy white appearance, exceptional adhesion and provides an excellent fragrance throw as well as exhibits an evenness of burn and wax consumption.
Our Responsibility and Promise
We want your space to be toxin free, which is why Wood & Wick Co. Candles is conscious of our ingredients, sulfates, parabens, phthalates and are always cruelty free.